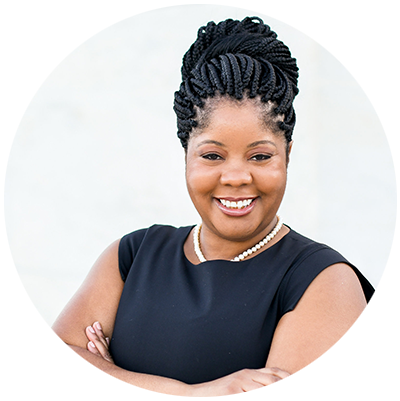 Beyond the Bottom Step: Exploring the 2020 National Standards for Sex Education
Friday, June 5, 2020, 3:00 pm – 4:15 pm CDT
Jennifer Driver
It has been nearly 10 years since the first edition of the National Sex Education Standards: Core Content and Skills, K­–12 was created and released. Research continues to be conclusive on what supports students' wellbeing but as we learn more about the impact of trauma and health inequities, education professionals called for a re-visit of the best practices in sex education. Therefore, 2020 brings a new edition of the National Sex Education Standards. This new edition takes into account lessons learned from implementation by states and school districts around the U.S. and reflect recent developments, research advancements, and current thinking on a number of topics. The updated NSES have been written with a trauma-informed lens; call attention to overt and covert discrimination; reflect a focus on conscious and unconscious bias; address social determinants of health and how these can lead to inequitable health outcomes; and, take an intersectional approach.
This workshop is designed for education professionals and will provide a detailed evaluation of the new standards, describe the changes and the impacts of these changes, and provide participants with an opportunity to ask questions  and discuss the application of the newly revised standards in their community.
Learning Objectives:
By the end of this session, participants will:
Discuss the updated NSES indicators including the rationale to improve focus on power and oppression
Demonstrate three ways to incorporate the NSES to advance sex education for young people
Core Knowledge Areas: B, D
About Jennifer
Jennifer Driver is the Vice President of Policy & Strategic Partnerships with SIECUS: Sex Ed for Social Change. As the Vice President of Policy and Strategic Partnerships, Jennifer provides leadership to drive the organization's federal and state policy and advocacy efforts and to build cross-movement and intersectional strategic partnerships and collaborations that advance sexual and reproductive freedom for all at the intersection of queer liberation, racial justice, and reproductive justice. Jennifer also manages the Sex Education Policy Action Council (SEPAC) – a newly launched network of state and local changemakers who are building a movement to advance comprehensive sex education in communities across the country.
Prior to joining the team at SIECUS, Jennifer served as the Manager of Training & Education for Welcoming America where her work focused on the intersection of immigration, racism, education, health, and policy.
Her previous experience also includes working for Power to Decide (Formerly the National Campaign to Prevent Teen and Unplanned Pregnancy) and the Georgia Campaign for Adolescent Power and Potential.
Utilizing public health and intersectional frameworks, Jennifer focuses much of her work on advocating for the health and well-being of young people — paying particular attention to youth of color, immigrants, youth in care, and LGBTQ communities— as she shapes and advances public policy efforts at SIECUS.