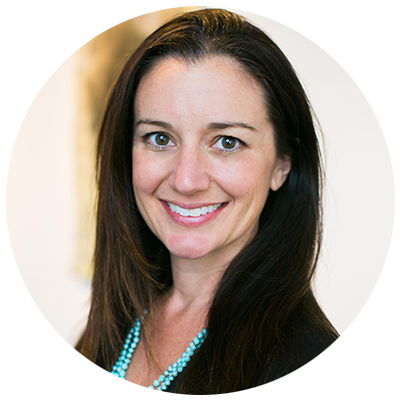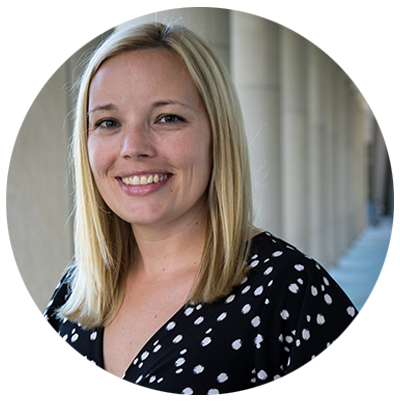 Sex, Love, and Intimate Connections in the Midst of the Coronavirus Pandemic: Findings from a U.S. Nationally Representative Probability Survey
Thursday, June 4, 2020, 4:00 pm – 05:15 pm CDT
Debby Herbenick, PhD, MPH and Devon J. Hensel, PhD, MS, FSAHM
When the new coronavirus pandemic spread to the United States and stay at home orders went into place, many in the media and within healthcare professions began speculating that such measures would lead to a pandemic-related "Baby Boom." Using a U.S. nationally representative probability survey of 1000+ Americans ages 18+, we sought to explore this and other issues related to people's sexual and reproductive health. We assessed people's pregnancy intentions, intimate relationships, condom and contraceptive access, masturbation and partnered sexual behaviors, as well as how their sexuality and relationships are associated with social distancing, stay at home orders, economic stability, and their perceptions of coronavirus risk.
Participants will be able to:
Describe changes in solo and partnered sex, pre- and post-pandemic.
Identify the three most common ways that Americans chose to strengthen their intimate connections while social distancing during the coronavirus pandemic.
Understand pregnancy intentions during intense periods of the coronavirus pandemic as well as associations with those intentions.
Core Knowledge Areas: H

About Dr. Herbenick
Debby Herbenick, PhD, MPH is a Professor in the Indiana University School of Public Health, Director of the Center for Sexual Health Promotion, and an AASECT-certified sexuality educator. Dr. Herbenick is the lead investigator of the National Survey of Sexual Health and Behavior (NSSHB), a decade-long study of the sexual attitudes and behaviors of Americans across eight decades of life. She has published six books about sex and love; her most recent is The Coregasm Workout, examining the role of exercise in arousal and orgasm. Dr. Herbenick is also the recent past-president of AASECT (2016-2018).
About Dr. Hensel
Devon J. Hensel, PhD, MS, FSAHM is an Associate Research Professor of Pediatrics at Indiana University School of Medicine and an Associate Professor of Sociology at Indiana University Purdue University Indianapolis. Dr. Hensel's research interests include sexuality, relationships and sexual behavior across the lifespan, as well as leveraging emerging technologies for sexual health research.