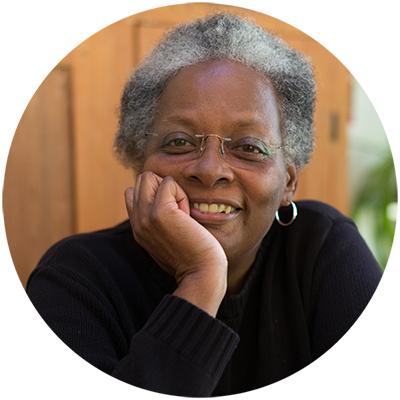 Confronting the Crisis: Creating Sexual Liberation Through Social Justice Work
Friday, June 5, 2020, 12:30 pm – 1:45 pm CDT
Mandy Carter
Mandy Carter, a Black lesbian activist, has been working for social justice and sexual liberation for over 50 years. She brings to AASECT a world of experience, knowledge, and a heartfelt desire to build bridges with sexuality professionals toward a society which includes sexual freedom for all inclusive of gender expression, sexual orientation, race, ethnicity, disability, age any other aspect of difference that ordinarily marginalizes individuals and communities.
By the end of this session, participants will be able to:
Discuss one aspect of the intersection between sexual liberation and social justice and
Identify one way for sexuality professionals to engage in social justice work.
Core Knowledge Areas: C