The Sacred Sexuality of Life's Movement
Rosalyn Dischiavo, EdD, MA, CSE, CSES
Serina Payan Hazelwood
Sally Valentine, PhD, FAACS, LSCW, CST, CSTS
Saturday, June 6, 2020  |  7:00 PM – 9:00 PM | 120 person capacity
The sacredness of sexuality encompasses all aspects of ourselves and our life cycles. Some of the ways that we express our sexuality are inherent in how we relate to self, partners, friends and loved ones. Birth, growth, dissolvement and death are all parts of the sacred. Sexuality, as the life force, can be mapped on top of these cycles as an overarching energy. We will come together to connect and explore tantric techniques, movement and other sacred sexuality practices. This interactive and fun workshop will offer participants the opportunity for general intimacy through breath work, drumming, body movement, energy practices, and more. This event includes offerings of non-sexual touch. All exercises are optional and can be modified for multiple ability levels.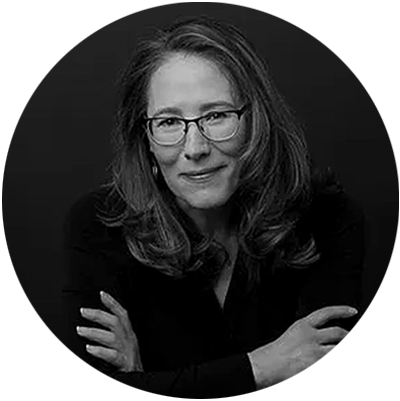 Dr. Rosalyn Dischiavo is the founder and Director of the Institute for Sex Education & Enlightenment, an AASECT approved provider of CE's. She has been a student of Himalayan Tantra since 2007, learning from Dr. Rudy Ballantine (Swami Ravi), himself a lifetime student and disciple of Sri Swami Rama. Roz has studied and practiced various religions and mystical traditions throughout her lifetime and she pulls both common and divergent threads from all of these traditions. Roz holds a Doctor of Education in Human Sexuality, a Master's in Marriage and Family Therapy, is an AASECT Certified Sexuality Educator and Certified Sexuality Educator Supervisor. Dr. Dischiavo also wrote The Deep Yes, The Lost Art of True Receiving, which was published in 2015.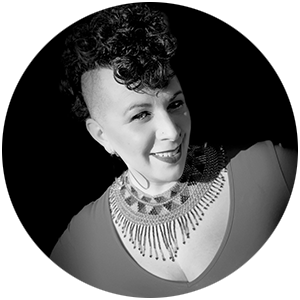 Serina Payan Hazelwood is many things – but ordinary, she is not. With Indigenous Latina and Western European roots, Serina finds herself in the liminal – in terms of ethnicity, age, sexuality, and gender. She is a rainmaker and community builder. This Arizona native combines movement, breath, and meditation to harvest a somatic rush of our essential nature: Peace, happiness, and bliss. As a professional drum circle facilitator/leader, Serina uses vibration with breath, movement, and intention to bring about community in a way that is uncommon – attracting humans that would not otherwise find themselves in the same circle, let alone creating together. As a Master Yoga Teacher specializing in tantra and personal empowerment, she is able to bring us face to face with self, in an effort to understand ourselves and why we are here. Serina is a certified Holistic Sex Educator with the Institute for Sexuality Education and Enlightenment.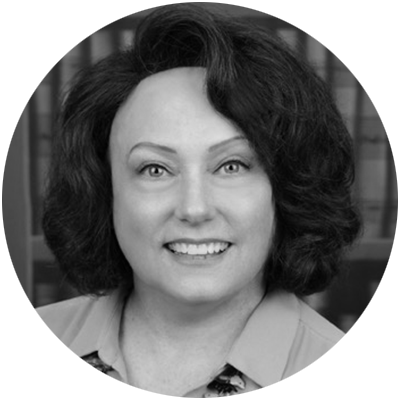 Dr. Sally Valentine is a licensed clinical social worker, AASECT Certified Sex Therapist and Supervisor, in private practice in Boca Raton, FL. She has been practicing and teaching Tantra for the last 16 years. Using trauma-informed Tantra and other mindfulness exercises, Sally helps people to relax, regroup, find new beauty and curiosity, and recreate. With blissful breathing, authentic encounter, intimacy skills, and help re-establishing bonds with self and others, she helps her students and clients develop new emotional and spiritual ways of being. Dr. Valentine is a national and international presenter and workshop facilitator. She teaches in areas of enhancing sexuality, tantra sexuality, healing the mind-body connection of trauma, and personal growth transformation.
Prostate Massage for Male Sexual Wellness
Dr. Patti Britton and Dr. Habib Sadeghi

Saturday, June 6, 2020  |  7:00 PM – 9:00 PM  |  Registration rate: $80.00
Although taboos surround the topic of prostate massage, providing a medically supervised prostate massage treatment may be a new trend in medical options and in patient self-care for men's sexual wellness. In this workshop a medical doctor/ AASECT Certified Sexuality Counselor and Clinical Sexologist/AASECT Certified Sexuality Educator present an overview of anatomy, health challenges, and specific techniques for prostate massage that enhance males' sexual wellbeing and health.
The workshop will address: Causal factors for prostate concerns; rationale for prostate massage as a component of male health care; a detailed male sexual anatomy lesson; conducting a male sexual wellness assessment; medical treatments for prostate health; options for prostate pleasure outcomes; and suggested protocols for male sexual wellness self-care. This workshop will include a live videotaped demonstration of a medical treatment and educational session with a volunteer patient, eliciting lively discussion among participants. Participants will also be provided with handouts to carry on the process of prostate massage education for their clients and patients as they deem appropriate.