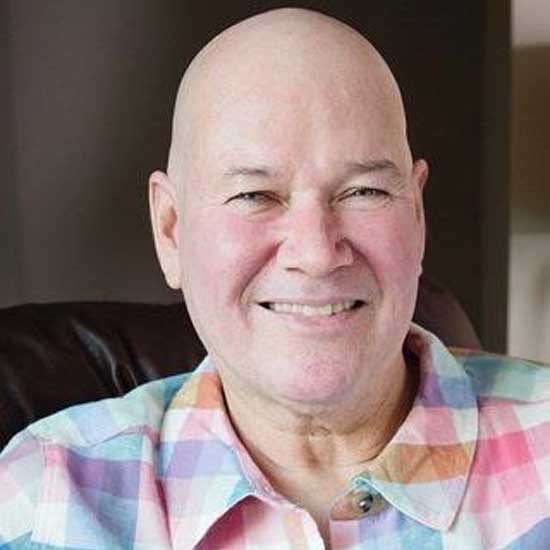 Neil "Nelly" Cannon, PhD, LMFT, CST, CSTS
AASECT Certified Sex Therapist & Supervisor
WPATH Certified Gender Therapist
Clinical Director, the Cannon Institute
Session: Sex Therapy and Sex Counseling Supervision Group
Over 10,000 hours of sex therapy experience as well as more than 10,000 hours of additional sex therapy supervision experience
Contributing author to the only book written exclusively about sex therapy supervision
Creator of, A Strength-Based Approach for Treating Kinky Couples
Instructor at the University of Michigan School of Social Work Sexual Health Certificate Program
15 years of experience teaching MFT students at Denver Family Institute (Retired 2021)
AASECT Leadership: Nelly is highly committed to the field of sex therapy, and the development of the next generation of sex therapists.
Leader of Group Supervision Pre-Conference Event 2021, 2022, 2023
Colorado Section Leader (2007 to Present)
Chair, Ethics Advisory Committee (2014 – 2016)
Conference Committee (2016 – 2018)
Chair, Bylaws Committee (2018 – 2020)
Chair, Ethics Advisory Committee (2020 – Present)
Co-Founder of The Sexuality Diversity Matters Supervision Scholarship Program for People of Color.
Education: Nelly has a doctorate degree in Human Sexuality, a master's degree in Public Health, post graduate certification in Marriage and Family Therapy, as well as LGBTQ Family Systems. EMDR Trained, Gottman III, EFT I, Red Cross Trained in Psychological First Aid.