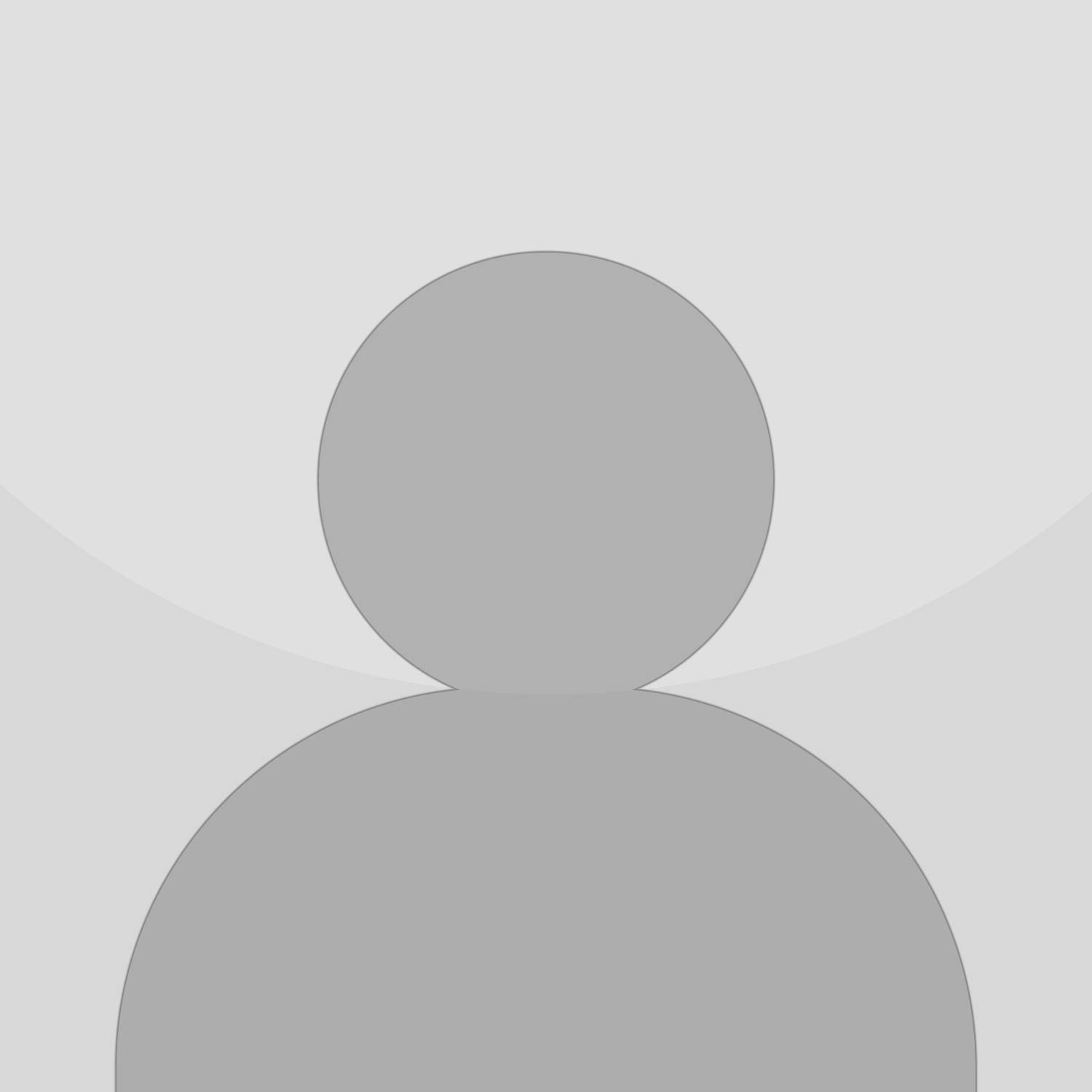 Mary Faith Terkildsen, MD, FACOG
#FACTS About Sex Counseling: Dialogue & Discussion
Mary Faith Terkildsen, MD, FACOG (Tulane University BS 1994, MD 1998) is a general OB/Gyn in practice with NorthShore University Health System in the northern Chicago suburbs for the last 19 years.
Sexual health was not a part of her medical school curriculum or residency training and she became increasingly frustrated by the lack of evidence- based recommendations to address the sexual concerns her patients frequently expressed by her patients and began searching for training opportunities to learn more about the practice of sexual medicine for women.
She completed the sex counseling certificate program through the University of Michigan (Graduate School of Social Work) in 2020 and am currently in supervision under Aleece Fosnight, PA to be certified by AASECT as a sex counselor. She opened the NorthShore Women's Sexual Health program in December 2021 with the goal to provide an avenue to informed, compassionate and thorough sexual health care; addressing hormonal and physical issues impacting women's sexual health and working with patients to anticipate challenges that could arise with life or health changes in the future. She is working with the Cancer Survivorship program at NorthShore to validate and address the sexual health concerns of patients during and after their cancer care.
Register for the AASECT 2022 Conference Today