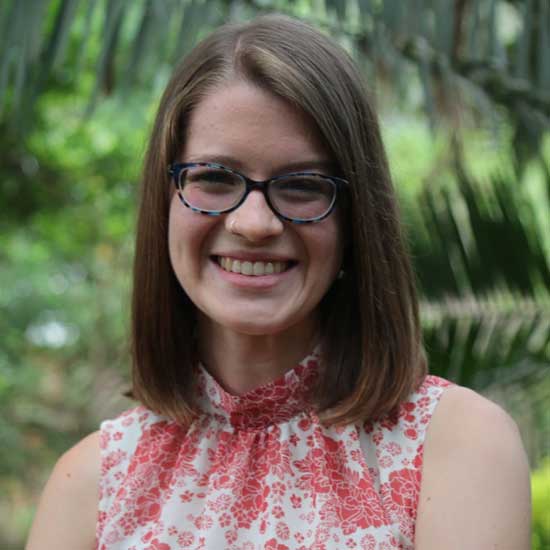 Leslie Massicotte, M.Ed.
(She/They)
DEI & EBI: Incorporating Anti-Racist Strategies into Evidence-Based Sex Ed Curricula
Leslie Massicotte (she/they) has a Master's of Education in Sexuality Education from Widener University and is a trained Our Whole Lives curriculum facilitator with over 15 years of experience working with youth. A seasoned educator, consultant, and international advocate for sexual and reproductive health, Leslie is passionate about increasing access to comprehensive, anti-oppressive, positive sex education to all.
Register for the AASECT 2022 Conference Today