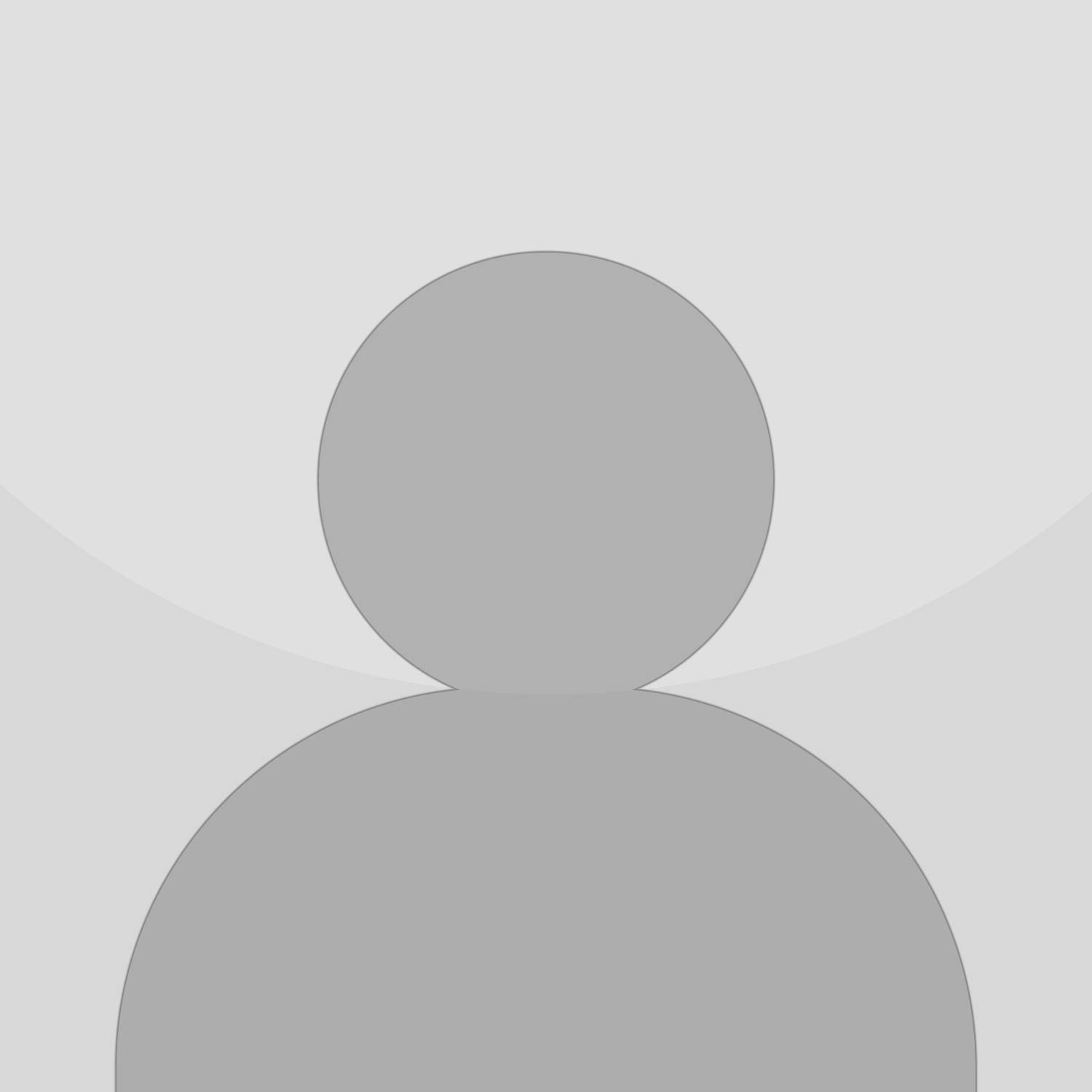 Dr. Allison Mitch
(she/they)
#FACTS About Sex Counseling: Dialogue & Discussion
Dr. Allison Mitch (she/they), PT (DPT), trained sexuality educator and counselor, personal trainer, yoga instructor, reiki master, ordained minister, shamanic practitioner, women/nonbinary circle facilitator, and death café facilitator.
Through her small business, Ignite Well-being, they serve as a fitness and wellness professional, focused on awakening and centering pleasure and joy in our hurried and disconnected culture, through movement, sexual well-being, social and nature connection, and spiritual practice. Additionally, Allison uses their skill sets as a volunteer for local sexuality organizations, including the Teen Parent Connection and Naper Pride, providing education, group facilitation, and community building services. Lastly, Allison is a part-time instructor at Georgia State University, teaching graduate students health promotions and wellness, including basics around sexual health.
Allison is a mom of three and a survivor, with invisible chronic disease and disability, and marginalized identities. These aspects give them lived perspective and enhance their compassionate care. Allison has functioned as a sexuality counselor and educator most of their life, but formally for the past 5 years. What makes Allison unique among providers and the sexual health community is their systems-thinking and intersectional lens, often picking up on patterns and components to the concern at hand that others have missed. In their professional and personal roles, they are always striving to be sex-positive, all-body and ability affirming, GSRD/LGBTQIA+/kink/poly-friendly/affirming, and trauma-informed care provider and community member, ultimately to contribute to personal, communal, and intergenerational justice.
Register for the AASECT 2022 Conference Today