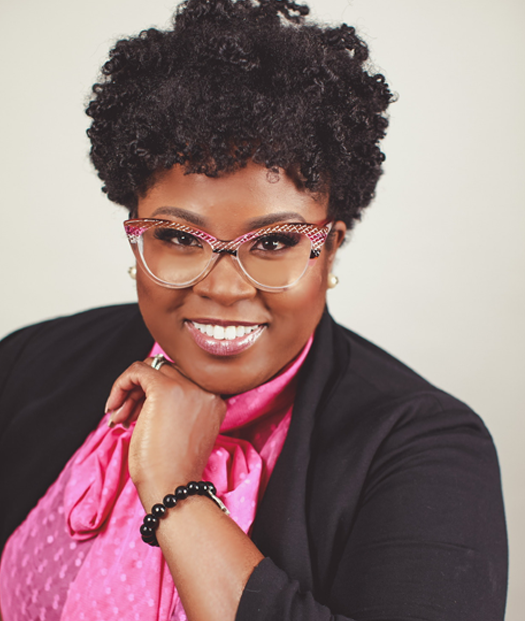 Co-Chair: Tanya Bass, PhD(c), MS, MEd, CHES®, CSE
Tanya Bass is the Founder of the North Carolina Sexual Health Conference (NCSEXCON). She is a an award winning sexuality educator and subject matter expert in sexuality education, reproductive health, and health equity. Tanya is an alumna of North Carolina Central University's (NCCU) Department of Public Health Education, where she has served as an adjunct instructor for several years. She is the lead instructor for Sexuality Education. She is completing her PhD in Education at Widener University in the Center for Human Sexuality Studies.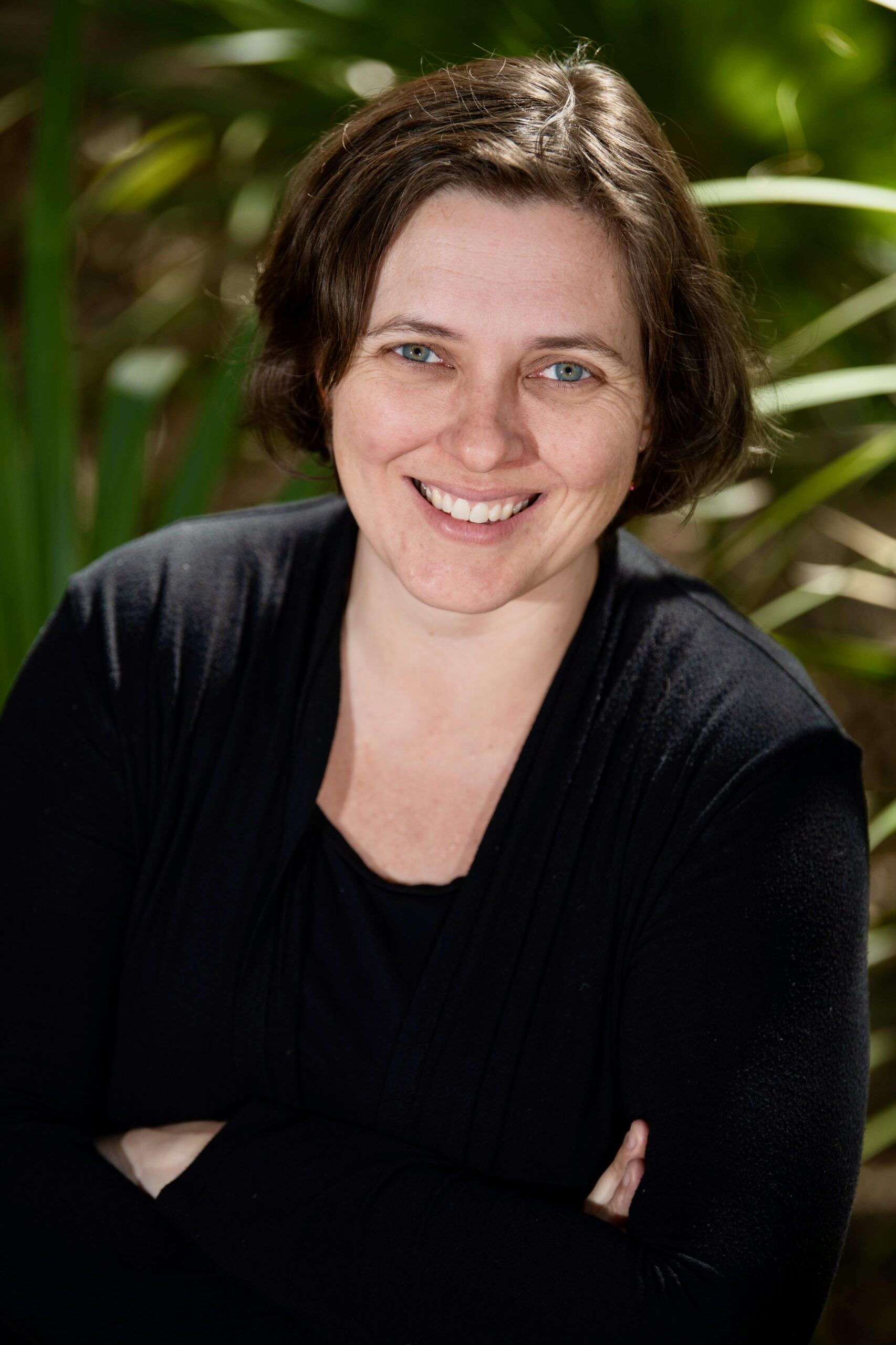 Co-Chair: Karen Rayne, PhD, CSE (she/her/hers)
Dr. Karen Rayne has been working in education for the past two decades with a speciality in sexuality education across the lifespan. She is the founder and executive director of UN|HUSHED, where she writes and edits books and lifespan comprehensive sexuality curricula, trains sexuality educators, and builds collaborative coalitions. She is also an assistant professor of instruction at The University of Texas at Austin. Karen is passionate about providing comprehensive sexuality education to people of all ages and stages with sensitivity and a touch of humor. She has worked with such organizations as The Center for Sex Education, Girls, Inc, the International Planned Parenthood Federation, New York Department of Education, UNESCO, the Unitarian Universalist Association, and the United Nations Population Fund. Karen's recent books and curricula include TRANS+: Love, Sex, Romance, and Being You, An Introduction to Sexuality Education: A Handbook For Child Welfare Providers, and UN|HUSHED: The Elementary Curriculum.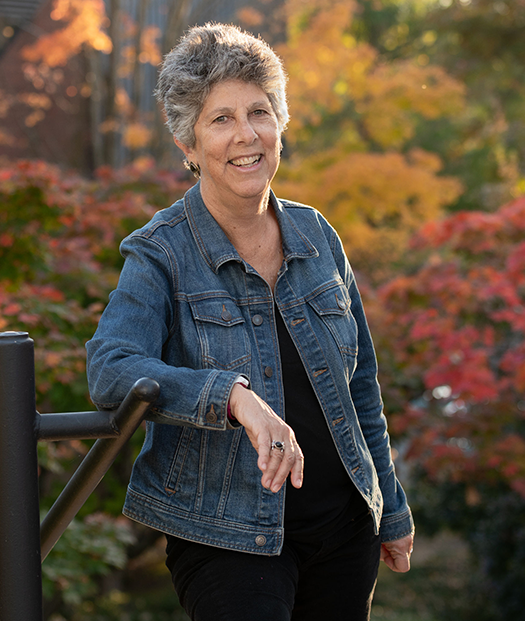 Co-Chair: Jane Fleishman, PhD, MEd, MS, CSE
Jane Fleishman is a writer, an award-winning educator, sexuality researcher, and podcaster. She earned her M.Ed. and Ph.D. at Widener University Center for Human Sexuality Studies. She is on a mission to promote sexual wellness in older adults and is particularly concerned about LGBTQ elders and elders of color. Her curious nature led to her latest accomplishment, The Stonewall Generation: LGBTQ Elders on Sex, Activism, and Aging. She co-hosts a regular podcast on sex in the second half of life and recently completed a popular TEDx talk, Is It OK for Grandma to Have Sex? She is a proud mother of two really fabulous 20-somethings and lives in Northampton, MA. You can reach her at www.janefleishman.com.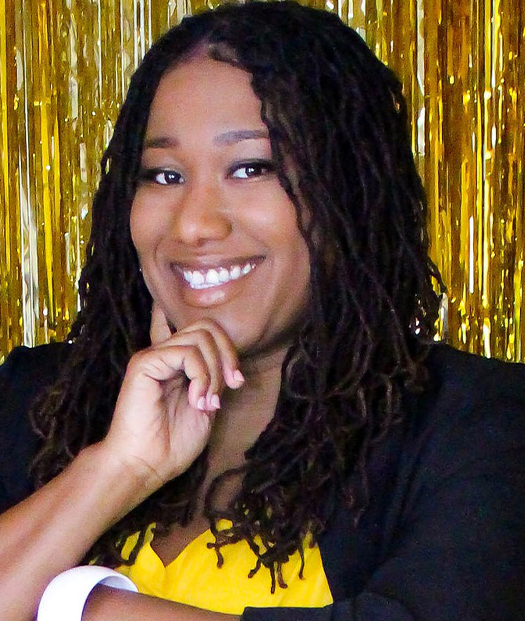 Lexx Brown-James, PhD, LMFT, CSES, CSE (she/her/Dr)
Dr. Lexx is a sex therapist, educator, and media consultant. The #CouplesClinician runs The Institute for Sexuality and Intimacy, LLC and is an Amazon best-selling author! She's the coolest nerd you'll ever meet and she's passionate about helping clients build, maintain, and perpetuate true intimacy with #shamefreesexed.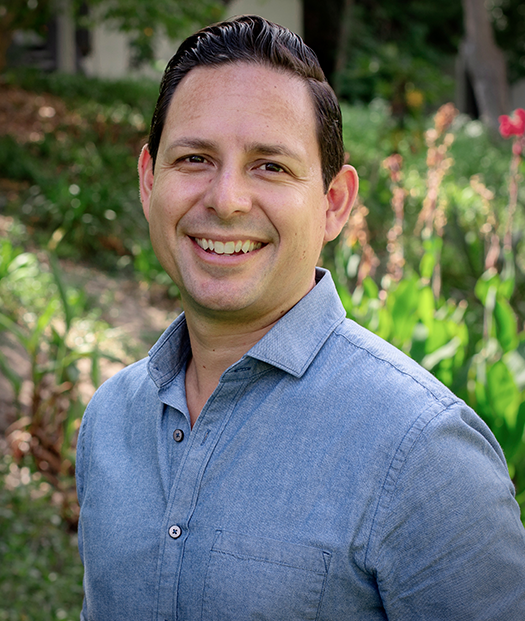 Juan Camarena, PhD, LMFT, LPCC, CST (el/he/him/his)
Juan Camarena is a Licensed Marriage & Family Therapist, Licensed Professional Clinical Counselor, and Certified Sex Therapist.  Dr. Camarena started his career as an educator in 2003 and is a full-time lecturer at San Diego State University where he teaches multicultural counseling and sex therapy courses.  Dr. Camarena also provides psychotherapy at his independent practice with specialties in Latinx sex, Queer relationships, and consensual nonmonogamy.  He has been passionate about experiential learning, social-justice focused research, and combating marginalization via psychotherapy since receiving his master's degree in counseling from San Diego State University.  He also earned a masters and doctorate degree in Human Sexuality from Widener University.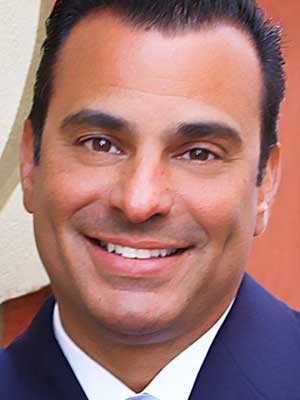 Chris F. Fariello, PhD, MA, CST, LMFT
Dr. Chris Fariello is the Founder and Director of the Philadelphia Institute for Individual, Relational & Sex Therapy (PhIIRST). He has 30 years of experience as an educator, trainer, public speaker, writer, and therapist. He holds a Master's degree in Marriage and Family Therapy from Drexel University, a Master's degree in Human Sexuality Education from NYU and a doctorate in Human Sexuality from the University of Pennsylvania. He is a Licensed Marriage and Family Therapist and an AAMFT approved Supervisor. He is also certified as an AASECT Sexuality Educator, Sex Therapist and Supervisor. He has served on numerous boards, including several terms for the Pennsylvania Association for Marriage and Family Therapy for which he was President. He is recognized nationally as a relationship and sexuality expert and has appeared on ABC, CBS, NBC and talk shows. He has contributed to several videos and books and has written two books including The Lover's Guide Encyclopedia. He has presented many times at AASECT and SSSS conferences and teaches Sex Therapy at Drexel University.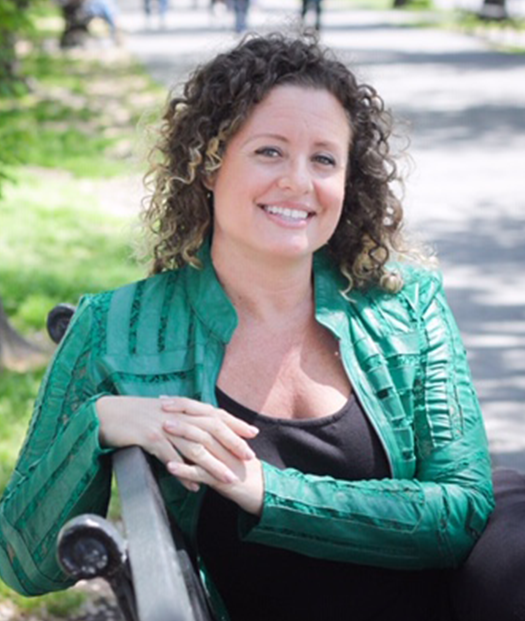 Rachael E. Gibson, PhD, MPH, MS, MEd (she/her/hers)
Rachael Gibson is a health and sexuality educator, teacher trainer, and instructional coach with over 20 years of experience in the field. She is based in New York City and South Africa and has taught comprehensive sexuality education all over the U.S. and the world. Dr. Gibson's emphasis is adolescent sexuality with a strong focus on social justice, women's empowerment, and sex positive education for young men. Dr. Gibson holds a variety of workshops for educators, administrators, parents, youth, and activists.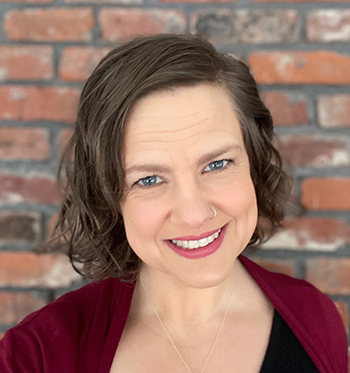 Joli Hamilton, Ph.D., CSE, (she/her)
Joli Hamilton is a best-selling author, TEDx speaker, and professor of human sexuality. Her current research considers the experience of jealousy for monogamous and consensually nonmonogamous individuals from a depth psychological perspective. She has spent the past two decades balancing a wild entrepreneurial spirit with a deep desire to have a secure, passionate partner (and she raised 7 kids along the way!). Joli is committed to helping people create sustainable, soul-nourishing relationships without sacrificing their entrepreneurial dreams.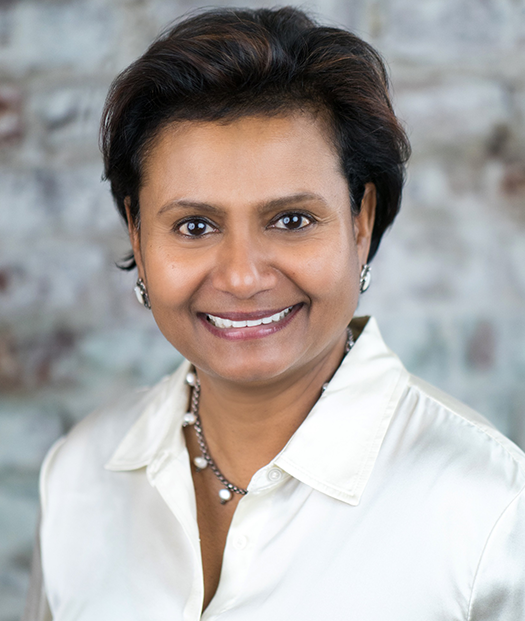 Sabitha Pillai-Friedman, PhD, LCSW, CST
Dr. Sabitha Pillai-Friedman is an Associate Professor at the Center for Human Sexuality Studies at Widener University in Chester, PA. She is also a psychotherapist and an AASECT (American Association of Sex Educators, Counselors, and Therapists) certified sex therapist and an AASECT approved supervisor. She works with individuals and couples in her private practice in Philadelphia. She has over 25 years of experience in providing individual, couple and sex therapy. Dr. Pillai-Friedman presents nationally and internationally on wide-ranging topics related to relationships and sexuality. Dr. Pillai-Friedman serves as an advisor and provider for UNITE for HER and frequently speaks to health care professionals, cancer survivors and patients about cancer and sexuality.